Professional, Licensed, Efficient
With the expanding food industry and need for more efficient recycling, SRC Companies focuses on providing customizable services to businesses of all sizes.
Used Cooking Oil Collection
SRC Companies provides service to restaurants and food markets.
Services Available:
Container Install & Maintenance
Scheduled, On-Demand & 24 Hour Emergency Service
Uniformed, Efficient and Reliable Driver
The Shortening Shuttle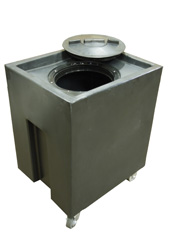 Under Counter System/Barrels
Convenient and Portable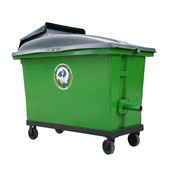 Outdoor Bulk Containers
Heavy duty, leak-proof containers. Available in various sizes.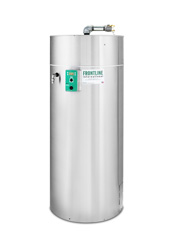 Frontline Oil and Grease Indoor Systems
Control Grease Theft! Maximize use of limited space with a premium state-of-the-art system.